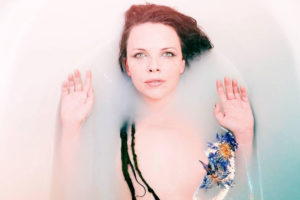 I was initiated by the Temple of Isis and Fellowship of Isis in 2005, and have been on a path of both the seeker and a facilitator since then. I studied transpersonal psychology at the College of the Redwoods in northern California as well as magic, witchcraft, religion, world mythology and the ecological sciences.
I grew up in the San Francisco Bay Area and have always had a precocious and wild spirit that has been called to the mysteries and to the muse. I'm an artist.  And I'm learning through this quest called life.  I've been a nomadic merchant and spent years curating beautiful artwork, jewelry and herbal medicines.
I've dedicated my life to the study of dreams, both waking and in sleep, and am committed to creating safe containers for dreamwork to flow through. I  believe that there are treasures that one can find along the way, and I know without a doubt that these gifts found in the otherworlds are meant to be shared with others here. I've
interpreted thousands of dreams, led hundreds of rituals, given thousands of readings and have experienced countless visions that have supported and validated others in my community.  I hold precious my soulmate clients and friends. This work as an oracle and medicine person feels purposeful.
I'm also a musician, a hiphoppa, and I love fusion bellydance and drinking tea. While I feel fairly self aware, it is one's greatest challenge to explain who we really are to another. This itself is the work that I am called to do the most. To explore together who we are and why we're here.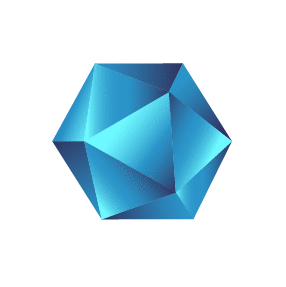 DREAMWORK
Dreams as medicine for the community. Through forming relationships with our dreams and one another in council format, we find medicine that helps us return to a deeper connection with all life
Book a Dream Session
Bring your dream life to our sacred and confidential space where we will practice interpretation, journeywork, and active dreamwork. You will come out of our session feeling inspired creatively, and with new clarity about your dreams. I have worked with hundreds if not thousands of people and their dreams. It's an honor to hold space with what is uniquely yours.
Dream Council Facebook Group
FREE for all those allies and kin who hear the call. Daily Dream Sharing. Over 2k members. Tips and Tricks. LIVE Video Archive. Community Dream Journal.
The Great Dream  Journal Adventure
A writing and dreaming course. Full of fun writing prompts and dreamspirations, The Great Dream Journal Adventure helps improve dream recall, level up your interpretation skills, form a deeper relationship with your guides, listen to synchronicity and much more.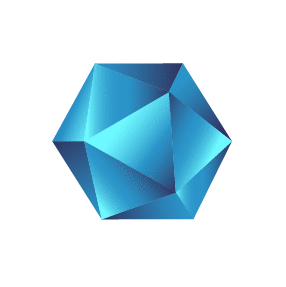 TEACHINGS
I teach the courses listed below through CourseCraft. All classes are $55, online, interactive and you can study at your own pace.
Rune Class
A comprehensive 12 part study of the Elder Futhark Runes. Through guided journeywork and lore learn to read, write and divine in this ancient languages of the tribes of Northern Europe.
Journey with the Fae
A course in dreaming and Fae Lore. Meet your personal fae allies and guides. Begins November 1st! 
Oracle Arts
Learn the basics to be able to read tarot for yourself and others. Cultivate both your knowledge and your intuition as the two winged bird of the oracle!
The Great Dream Journal Adventure
Be the hero of your own personal mythos in this writing and dreaming
course. Filled with writing prompts, dreaming exercises and resources.
Level up your dream life.
Sphinx Mystery School Initiates Program
A fully comprehensive course on all things esoteric, Know Thy Self and though shalt know the Universe. Topics include but not limited to: Meditation, Crystal Healing, Sacred Sexuality, Divination, Ancestry, Ritual Arts, and more.
Order of the White Chrysanthemum
A powerful reflection on how archetypal transpersonal meditation can benefit one in their own rite of passage into maturity.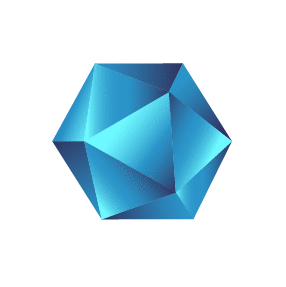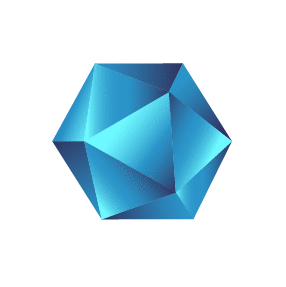 BUZZ
I'm blessed to have guided hundreds of fellow seekers along the path. A few of them have been kind enough to reflect on their experiences. I'm grateful for their insight and sharing.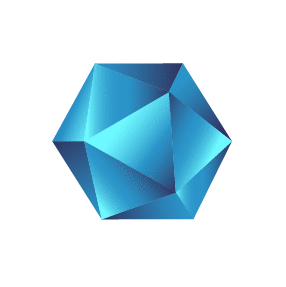 CONTACT ME
Ask for clarification, send me a comment, or just tell me how you're doing. I'll get back to you as soon as I can.