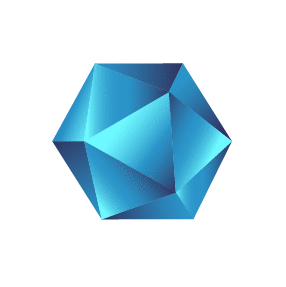 Buzz
I'm blessed to guide fellow seekers along the path of life.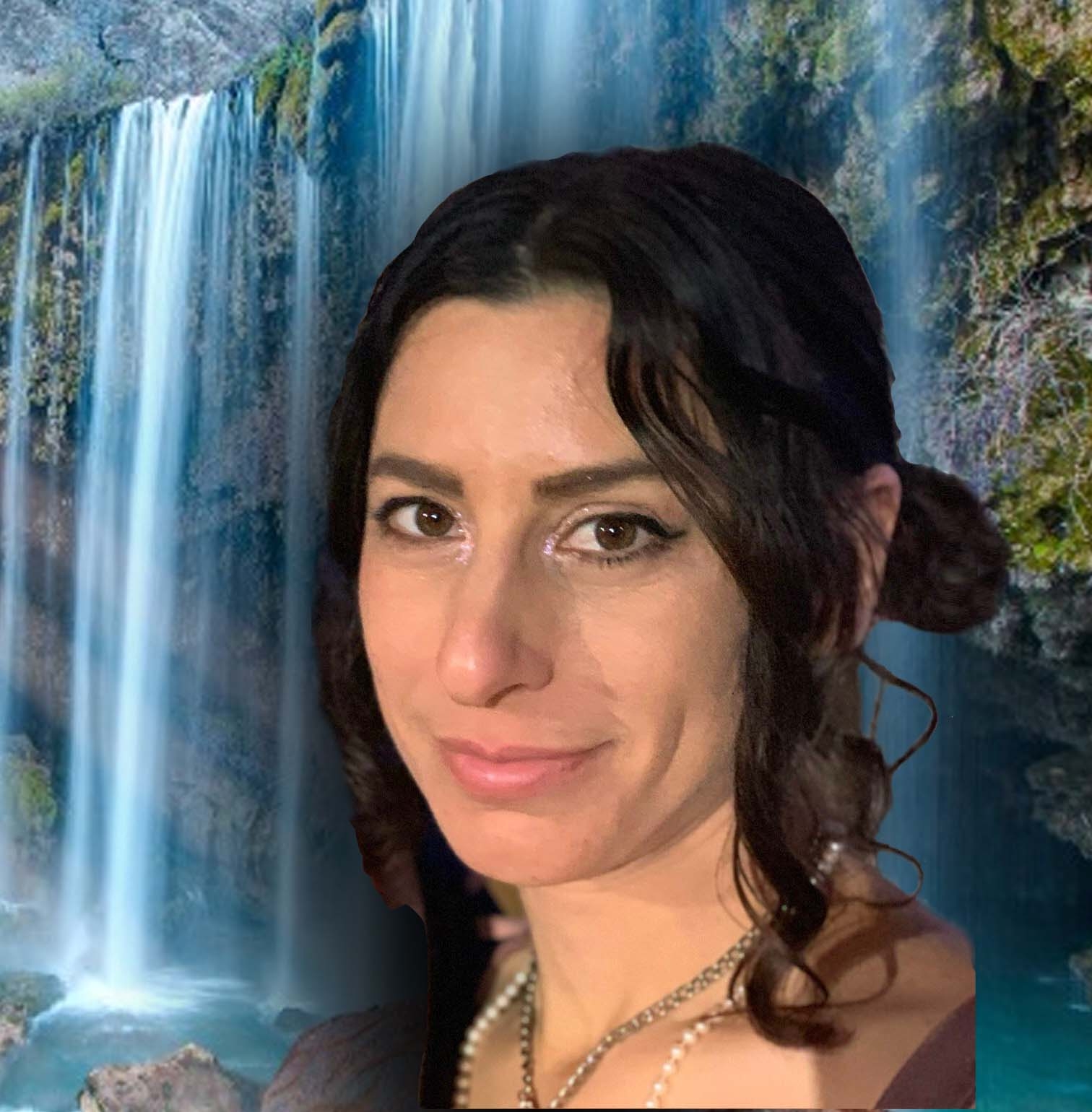 "Emily Ra is a guide into the intangible realms. She does this work through many means as a teacher, a healer, and a mystic. She uses various tools to gain insight to these realms including trance, journeying, dreamwork, ritual, runes, and tarot among others. She is a powerful psychic channel and can connect to others profoundly to aid them in gaining insight into their deeper truths.  With her wisdom and intuition, she has the ability to meet each seeker where they are at and gracefully bring them in deeper contact with their true selves. I have always felt so relaxed in my time working with her, as I have a solid sense of trust in her abilities to navigate the invisible realms of energy which are truly governing our physical worlds and lives. The way she supports transformation of energy truly ripples out into all areas of life."
Rebeka Fabrizio
5-year client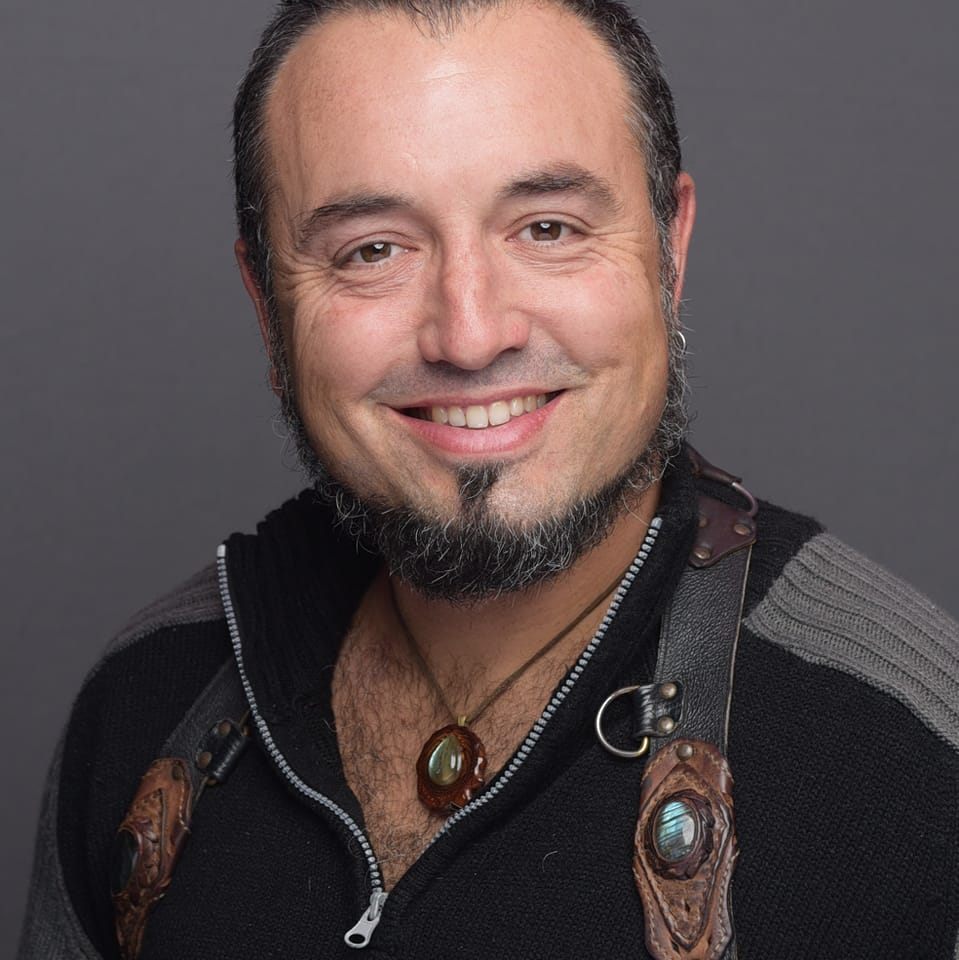 "Emily's work is multifaceted and multidimensional. She is a talented songstress, musician, and poet. She's an amazing Oracle and intuitive reader. She's a prolific content creator on social media, sharing her good work and words with the people. "Readings for the People" is the dopeness, where she offers online oracle readings live for whoever shows up with a question. The handful of readings I have received from her have been spot on and tremendously helpful! Most of all I appreciate her Dream-focused work, as she is well versed in different approaches to dreaming and Dreamworking. She truly embodies and communicates from a mythic consciousness and yet shows up with a humbleness and sense of humor that is refreshing and feels safe."
John Gabriel Haas
Founder of Lucidity Festival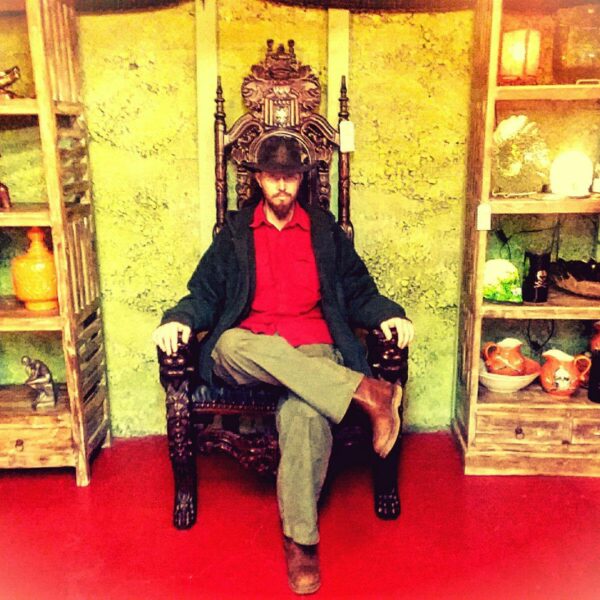 "Emily is a true seer, in the ancient way. a soothsayer. she has done what it takes to receive and transmit prophecy. The powers she can call know better than i do, and so i would see her follow the inner guides no matter where they lead. It's a grim fate, but thats what it takes to be a true seer."
Jonathan Rigby
Rune Teacher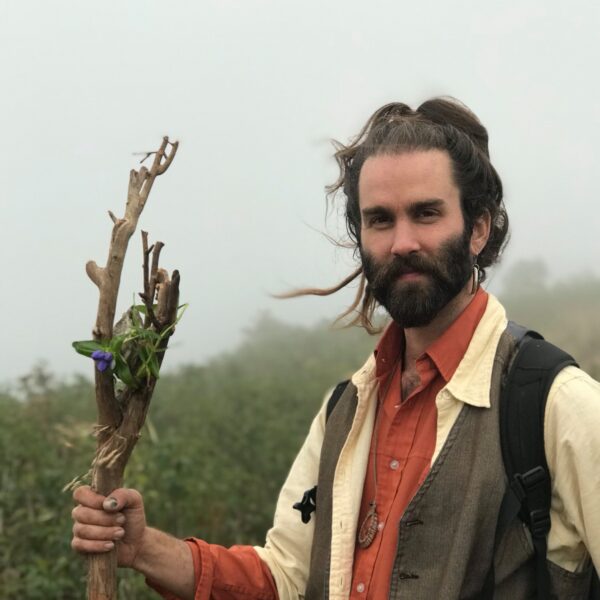 "I would like to see Emily to continue to unfold what this work can do for humans as a collective. There is profound and immediate effect that can be felt when working with her, and personally, I have taken the pearls of insight from my experiences and have adapted them to fit my personal cosmology in a way that has been transformative to my relations with others, my ancestors, and most importantly myself and my practices. Continue to trust the power and necessity for this work. It's authentic . And in a sea of charlatans, Emily ra stands out as a beacon of authenticity never trying to espouse any image or idolatry to fit the popular trend of what people expect from people who claim to do this type of work. Just keep on keeping it real. Remain open to the changes as you change."
James Sauter
Creative and Mystic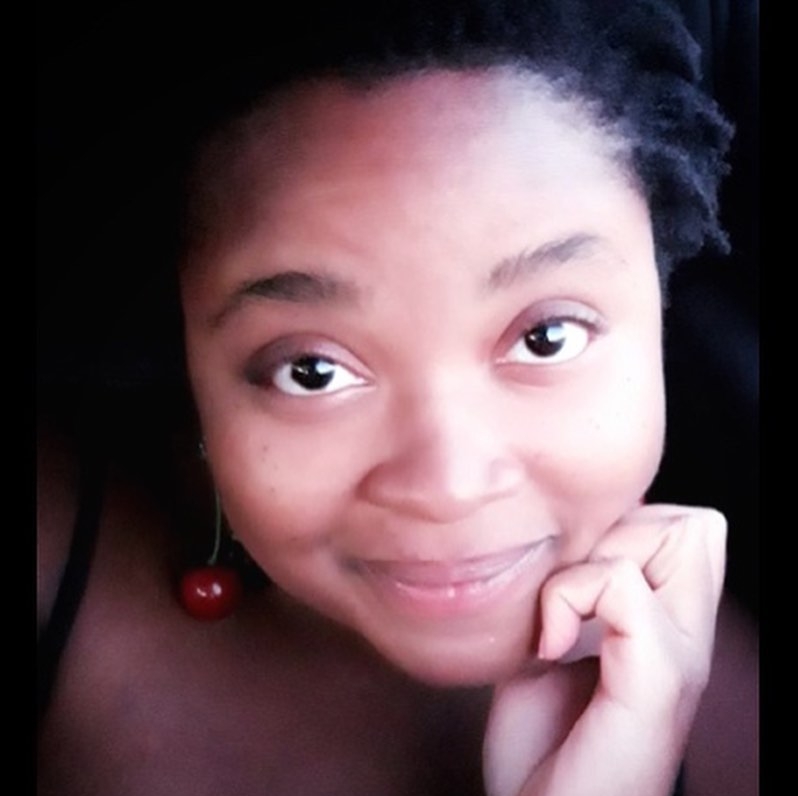 I've been following Emily's work for years and getting personal readings more recently. I have such appreciation for her compassion, passion for the work, and the way she expresses the messages. Emily's approach is very holistic and and I love that. Emily has many tools and skill sets which makes for a very well rounded spiritual experience.
Tracy Fox
Divine Fox Tarot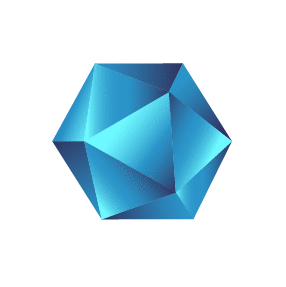 Contact Me
Ask for clarification, send me a comment, or just tell me how you're doing. I'll get back to you as soon as I can.